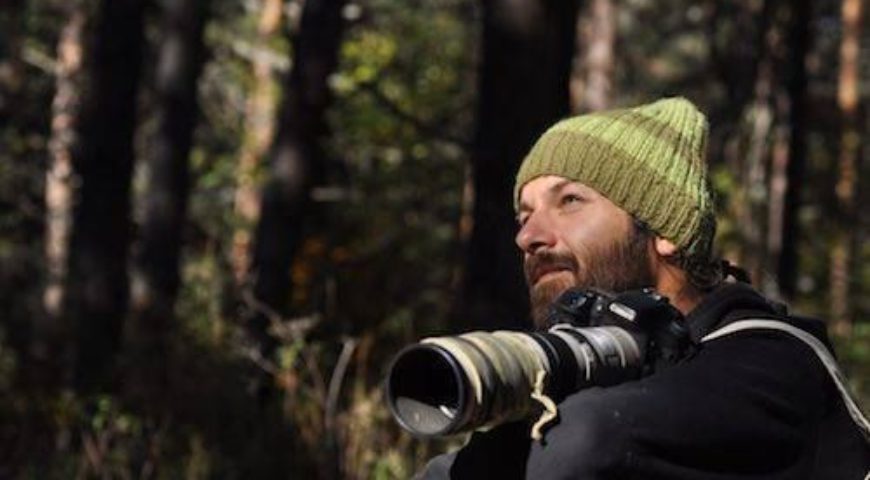 Antonis Stoumbas
I was born in Athens in 1981. I studied sound engineering at the Acne School of Visual Arts in Athens. My professional career began in 1998 as an audio engineer and assistant producer in concerts, various TELEVISION productions and commercial TELEVISION spots.
Since 2007 I also work as a freelance photographer, a profession based on my continued interest in art and my desire to discover new avenues of expression.
My love of the countryside and my need to show others the magic of the moment made me develop my view of wildlife and landscape photography.
Wildlife and natural elements remain the main part of my job.
I work and live in Athens, but I like to travel all over the world.