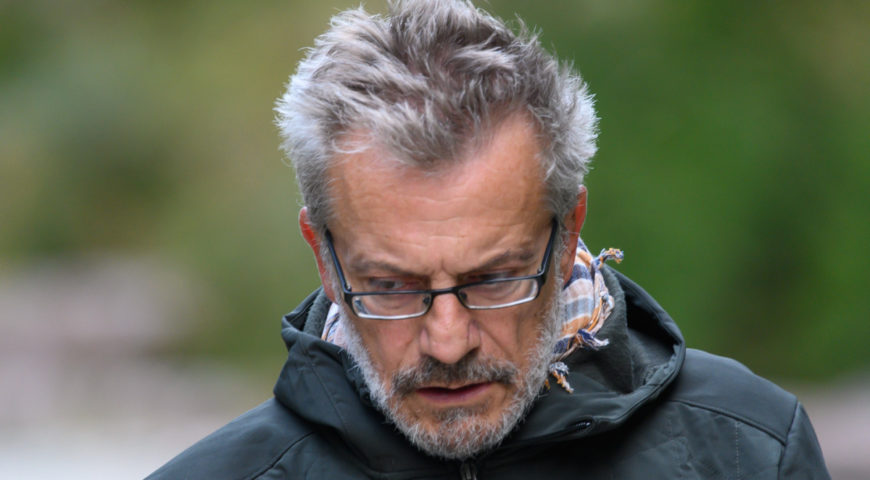 Christos Vlachos
Christos Vlachos started out as a hobbyist in birdwatching in 1983.
In 1985 his hobby evolved in wildlife photography and especially in the photography of birds of the Greek – and not only – space, as he acquired a complete and suitable photographic equipment for this occupation. Since then he has been a member of the Hellenic Ornithological Society.
He travelled to Europe (Spain, Finland, Norway, Scotland, Germany, Bulgaria, Hungary, Serbia, Slovakia), Africa (Kenya, Tanzania, Ethiopia, Morocco), Central and South America (Costa Rica, Brazil), Asia (Turkey, India), always for wildlife photography. He has many trips to bird watching and photographing, and within borders. He has photographed in Greece almost 85% of the recorded species of the country, until 2015 and since the beginning of 2016 began working with Canon Greece as its sponsor. The same thing happened with the Greek delegation of Manfrotto and Gitzo products. It currently holds the first place in the Greek "Club 300".
From 1990 until today he is also professionally involved in bird photography, collaborating with publications, press, magazine press, electronic press. He has collaborated with most of the magazines, published or published in the country, on greek nature and/or birds. He has edited the book published by the Hellenic Ornithological Society for Mavropetritis, was the author and photographer of the ecotouristic guide "Birding in Greece" with publisher the Hellenic Ornithological Society and has participated in many other books as a key bird photographer. He has also worked as a curator in the magazine "OIONOS", published by the Hellenic Ornithological Society.
Professionally he also deals with Birdwatching & Birdphotography Guiding, accompanying in Greek habitats individuals or groups of individuals, interested in observing or photographing birds and today continues his course with the company he created, Wildlife Explorers.
Finally, he continues to be a passionate birder as if he started the occupation yesterday.